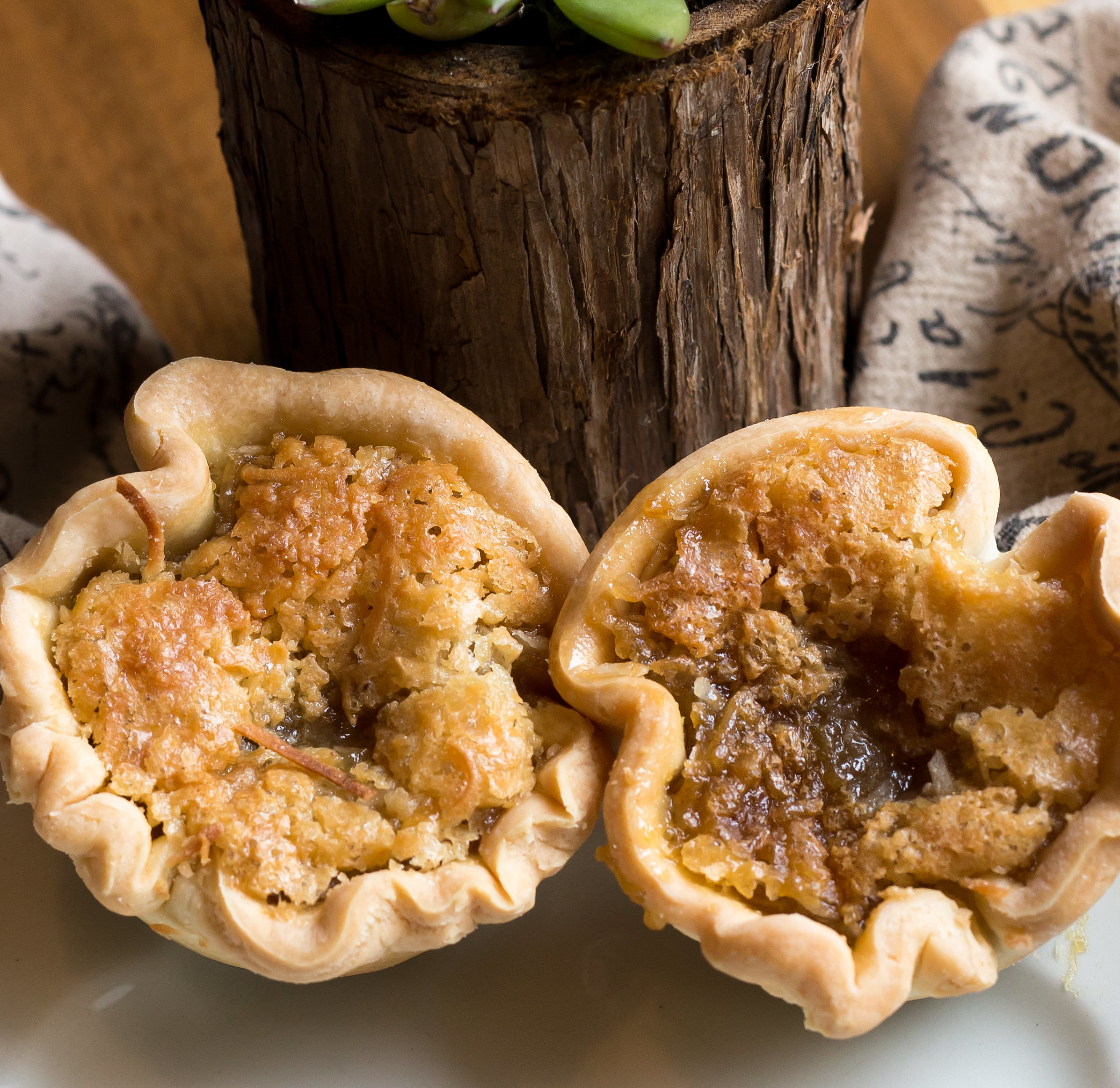 , Beat thReturned Parcels
If your order is returned to us for any of the following reasons we will refund your payment method for the product returned minus the original shipping fees and any additional fees incurred to return the products to our warehouse (including return postage, handling).
– Incorrect / Incomplete / Undeliverable address
– Order refused by the customer for any reason including damaged product/products
Please do not reject the whole order if it contains a damaged item. It will be re-shipped or refunded. Should you reject the order, it will be refunded upon return only in the amount of its total less the return shipping fee. 
Should any corrections need to be made to any incorrect shipping information at the fault of the customer, and delivery re-attempted, a standard fee of $15.00 + HST will be added to your payment and charged to the method used for the purchase.
Refunds for Damaged or Missing Products
Please inspect all items carefully upon delivery. Any product damages or missing items must be communicated to us within 24 hours after the parcel is delivered. A damaged product has to be investigated by Beat the Wheat Inc.. Please include photos of damaged products, in order for a refund to be processed. Please send a clear photo of the contents of each product to info@beatthewheat.ca. DO NOT DISPOSE / CONSUME of the damaged product before the issue with it is resolved. 
Sold Out or Discontinued Items
Occasionally an item sells out or may be back ordered and we may need to issue a refund or cancel your order. Once your order is shipped, you will receive a Credit Memo confirming the refund. Thus, your credit card will not be charged for sold out or discontinued items. Note that we are not responsible for any out of stock items and cannot guarantee product availability on the website at all times. If an item comes back in stock after your order was placed and shipped we will not be able to honour any shipping fee refund requests.
Shipping
Upon order placement, you will receive an email confirming that we've received your order. You will receive a second email when your order has shipped.
Except where indicated, all orders more than $75.00* offered for sale on beatthewheat.ca INCLUDE shipping and handling charges to addresses within Ontario Canada. Orders less than $75.00 have a $15.25 fee.
Potential service interruptions
At times orders may take longer to arrive due to variables outside of our control. Beat the Wheat will take measures to the best of their abilities to ensure shipments arrive in a timely manner. Unfortunately, due to delays out of our control, Beat the Wheat is not responsible for shipment delays or interruptions. This may at times result in loss of product. 
Questions/Concerns
If you have any questions about shipping issues that are not answered here, please email us.
PLEASE NOTE: We cannot ship items to a P.O. Box and require a physical address for all orders.